What does training in Budo Taijutsu mean?
The 9 Lineage Schools of the Bujinkan organisation provide a vast knowledge base for our training. In addition to the plethora of unarmed combat techniques and principles written in the Densho scrolls, there are numerous weapons and strategic approaches to combat situations. Our weapons training ranges from very modern practical applications such as the use of umbrellas, coins, sweeping brushes and mobile phones, to more traditional battlefield weapons techniques of samurai swords, spears, bo staff, and shuriken. We teach Jujutsu and Taijutsu principles that are applicable to old and new style protective wear, such as samurai armour and modern military combat wear.

Training at the Saffron Walden Dojo
You will be taught by an 8th dan black-belt and a 2nd dan black-belt in a relaxed and friendly atmosphere. We have male and female students and instructors; we always welcome beginners and members of other martial arts. Please feel free to pop along and train or watch us train at any time. You must be aged 16 or over to train at our Tuesday adults'.
How much does it cost?
For our adults class, there is an upfront non-refundable temporary membership fee of £25 payable at the start of your first lesson. In addition to temporary club membership, this fee includes up to four lessons at no additional cost.
If you would prefer to come along for one lesson before undertaking our temporary membership deal then you can; this trial lesson will be £8.00. If this is something you are considering, please drop us an email to book your trial lesson.
After your first four lessons you will be eligible to apply for full club membership. This provides you with insurance, membership to our Bujinkan Saffron Walden Martial Arts Dojo, access to the club members' area, and compulsory membership to the Bujinkan organisation through the Hombu Dojo in Japan.
For adult club full members, lesson prices range from £5.50 to £8.00 per lesson, depending on the payment plan you opt for. A detailed price structure for our classes is available upon request.
Do I have to do a beginners course?
In short, no. We periodically offer beginners courses for new starters and those that have been training in Bujinkan Budo Taijutsu for a short period of time. However, if you want to come along to the lesson and train, then you are welcome to do this. You will be taught the required basics by our senior instructor.
When and where are the classes?
At the Bujinkan Mushinzui Dojo Martial Art School, our adults' classes are held on Tuesday evenings in the Saffron Walden Scout Hall on the Saffron Walden High Street.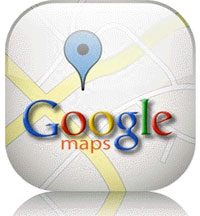 Training Time:
Tuesdays 20:00 - 22:00 (See Dojo News for training timetable)
Dojo Location:
Saffron Walden District Scout Hall, High Street, Saffron Walden, Essex, CB10 1EE (Through the gate between 'The Saffron Walden Reporter', and 'Goddards Electrical')
See Dojo News for timetable of dates when the Dojo is open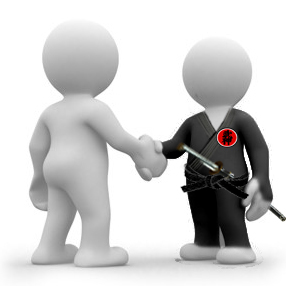 Dress Code
In Bujinkan Budo Taijutsu we wear a black gi. If you have a gi (of any colour) please wear it with a white belt. If you don't own a gi, loose fitting clothes that are robust enough to survive being grabbed and pulled will be sufficient.
Do I Have to Buy a Gi?
There is no obligation to buy a gi before you start training at the Mushinzui Dojo Martial Arts School. Once you have been training for a few weeks and decide that you want to join the club, then you will need to buy a black gi, white belt, and a pair of Japanese indoor tabi. See our clothing links for more information.
Class in the Scout Hall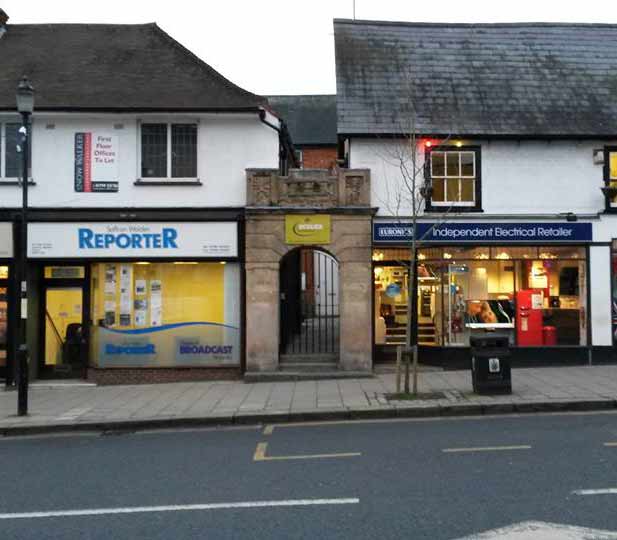 Lessons are currently being held on the first floor of Saffron Walden Scout Hall on the Saffron Walden High Street (across the road from the Temeraire pub).
To find us, go through the metal gate that is located in-between The Saffron Walden Reporter and Goddards Electrical. Enter the main building through the white door, and you will find us in the main hall up the stairs.